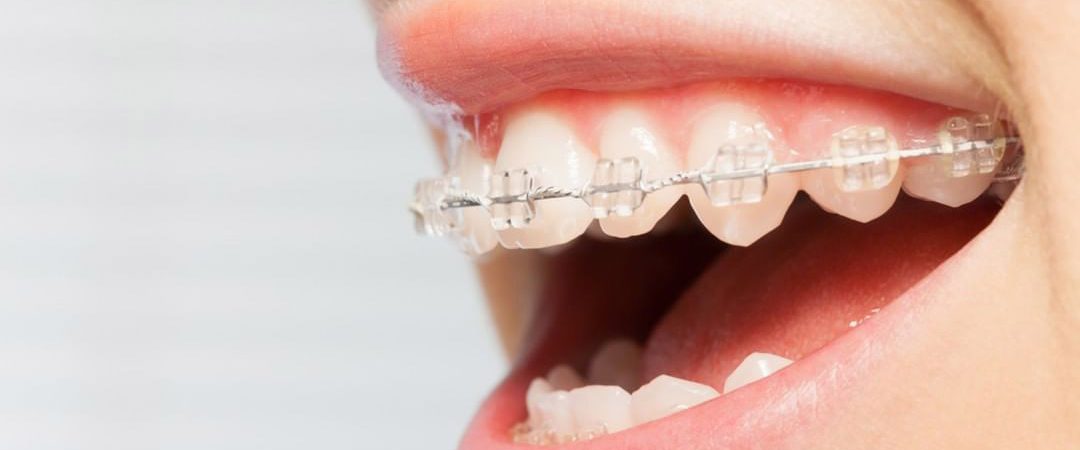 Today's technology has made orthodontic braces much less invasive and much more aesthetic. If you or your child are considering orthodontic treatment, then it is important that you know all your options, rather than using traditional metal braces. Dr. Ignacio García Espona offers a wide range of options for those looking for sapphire braces in Granada.
Ceramic braces are an exciting and popular alternative to metal braces. Like traditional braces, they are used by an orthodontist to align and straighten teeth. However, they do have some key benefits that traditional braces don't offer and are worth seriously considering.
If you are concerned about how visible your braces will be, then sapphire braces may be the right choice. Traditional metal braces can be very noticeable when you are talking and laughing. Ceramic braces are less obvious, as they are made of ceramic or porcelain. They are often tailored to the color of your teeth, blend in much better than metal braces and there's no need to worry about staining.
ORTHODONTIC TREATMENT WITH SAPPHIRE BRACKETS IN GRANADA
Sapphire braces are effective and discreet, allowing you to feel confident while waiting for the results you want to see – a beautiful smile with straight teeth. If you are looking for sapphire braces in Granada, Dr. Ignacio García Espona can help you. Contact us today to learn more about your options and if ceramic braces are the right option for you.
Ceramic appliances are a recent technology, which means that they can cost more than traditional metal appliances. The price for sapphire brackets is only slightly higher.
Due to the nature of braces, avoid eating hard foods that can break braces and consuming substances that normally stain teeth, including cigarettes, coffee, and soda. However, the braces themselves will not stain. However, the price, time and effort you spend on ceramic appliances will be worth it. They allow you to get on with your life, knowing that in no time you'll have an incredible smile.